This bright juice is a great alternative for those who don't have a taste for beet juice.
---
Barbara dedicated much of her life to her business and family. While she tried just about every diet, nothing seemed to stick.
---
Find out why your favorite berries of the season are so good for you and get some tasty recipes too.
---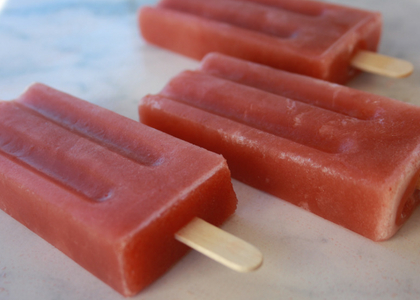 Have more fun with your juice by making these summer pops!
---
Bring more color and nutrients into your child's diet by making them fresh juices.
---
---
These delicious and easy to make bites are designed to be a mini treat without the sugar or the carbs.
---
Don't skimp on radishes when you're making juice, their peppery flavor pairs well with sweet vegetables and fruit.
---
Carrots and limes make for a zesty and delicious juice full of antioxidants.
---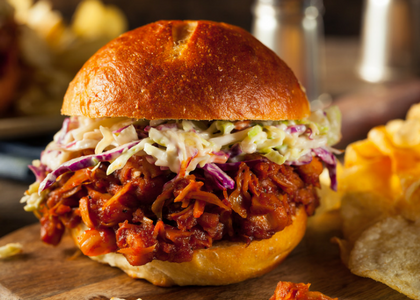 Have you tried jackfruit? This flavorful fruit can be used in savory and sweet dishes, including vegan bbq.
---
This herbaceous and zesty sauce from Argentina is sure to make any vegetable dish tastier.
---
Crissy loves adventures like sky diving, zip lining and scuba diving, but she was surprised how easy it was to Reboot.
---