Apple juice is not just a natural sweetener, it's full of good-for-you vitamins and nutrients.
---
This juice would make Popeye proud. It's got greens galore!
---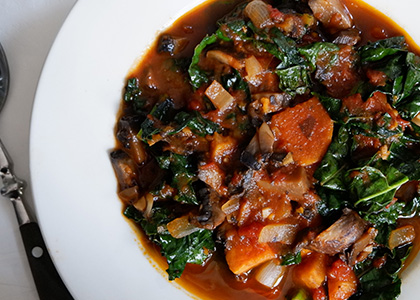 This hearty vegetable-centric chili tastes delicious while warming you up.
---
This seasonal mac and cheese recipe is made with pumpkin to create a "cheese" sauce you will love.
---
Looking for a more mellow green juice? Try this light and simple one featuring honeydew melon, lime and celery.
---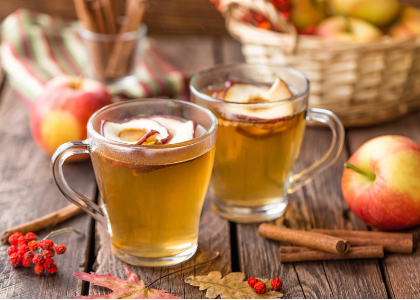 Make your own apple cider drink with superfood spices to warm up your whole body.
---
Get in the pumpkin spice spirit with this vibrant juice full of fresh spices.
---
Are you scrolling on your phone while drinking green juice? Learn how screen time can impact your health.
---
Research suggests that a diet high in prebiotics can be beneficial for your health, find out what foods can support your microbiome.
---
Food companies are hiding more vegetables in processed foods, but is this a good trend?
---
Put your carrot juice leftovers to good use in this tasty recipe for carrot cake cupcakes.
---
Salad on-the-go is easy to make when you have this formula for mason jar salads.
---