Need help de-stressing? Try some of these tips to calm down.
---
After Matty was injured in a hit-and-run accident, his chronic back pain kept him from working out. He was stressed and depressed, and he gained a lot of weight.
---
Avoid the store-bought jams that are loaded with additives and sugars, buy making your own at home.
---
Dawn was hypoglycemic and pre-diabetic, and she knew that her emotional eating was getting in the way of her health. In her 60-Day Guided Reboot, she reversed her symptoms...
---
This hearty salad is delicious and filling — and has just a little bit of spice to it.
---
Vegetables for breakfast? Yes! These delicious, easy-to-make fritters make it easy to have vegetables with your morning meal.
---
Squash is a healthy starch that's loaded with de-bloating and heart-healthy potassium.
---
Do you catch every cold? Your body might not be getting what it needs to thrive.
---
Try this delicious alternative to regular French fries.
---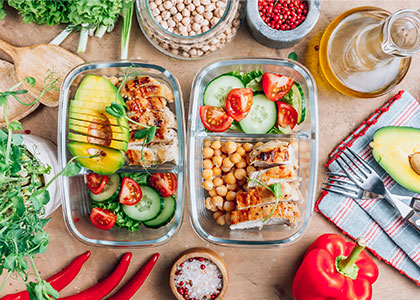 It's not just convenient to adopt a habit of meal prep — it's good for your health. Here's how to get started.
---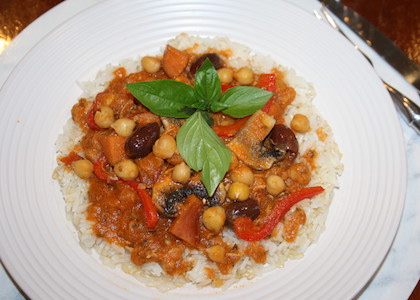 Looking for comfort food? Try this easy, filling and healthy dish.
---
Try this healthy twist on the party classic.
---