Seasons change, and so should what you put on your plate! Here's why.
---
Find out why you might want almond oil in your pantry to get that natural glow from head to toe.
---
Find out how Francis lowered her sugars, her diabetes medications, and her weight. And she's not done.
---
Consuming extra greens in the diet is so easily done with smoothies, especially when they taste as good as this one.
---
Plant-based eater? Here's what you need to know to ensure you are getting all of the essential nutrients.
---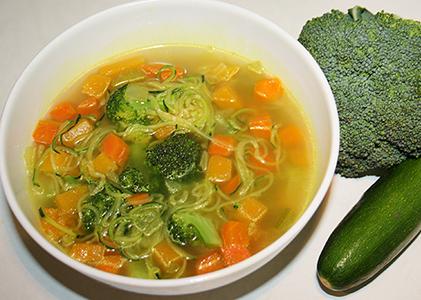 Here's a recipe that will give Mom's Homemade Soup some competition.
---
After just 40 days of consuming only plants, Charity is overcoming her chronic urticaria.
---
B vitamins are collectively known as the powerhouse that provides you with energy. Here's everything you need to know about them.
---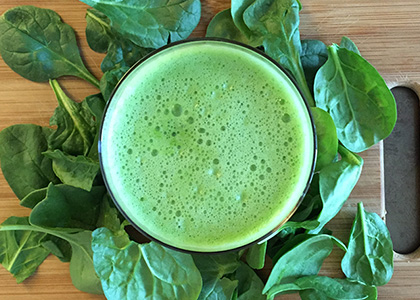 In the mood for something tart with a little sweet that's super lower in sugar? This is it.
---
Coming to you from Sydney, Australia with this week's Ask Joe Anything! I'm covering three different questions on this one, so sit back, relax and get the popcorn ready.
---
Power through your day by starting out with this balanced teff breakfast bowl.
---
Here are 9 basic cooking methods to help you enjoy the beauty of plant-based eating.
---