---
One of the most common rebooter questions is "will I be getting enough protein on a juice fast?" Learn about proteinin plant-based foods (avocado, beets greens, collards, broccoli and kale just to name a few).
---
So what does it really mean when you step on the scale after one day on your Reboot, and you're much lighter than the day before. Is it water weight? Is it real weight?
---
So we know they're tasty, but why are they so good for overall health?
---
One of the most common questions people ask me is "Joe, what is the difference between juicing and blending?
---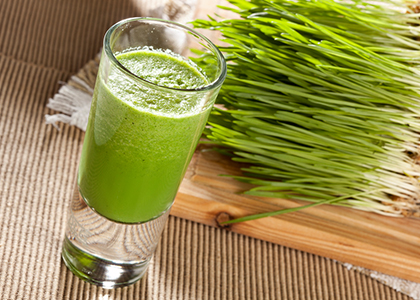 Replace those tequila and lemon drop shots with a healthier boost like ginger, wheatgrass and aloe shots and your body will thank you.
---
---
July is National Blueberry Month, so to celebrate I incorporated blueberries into my juice recipe this week. Blueberries are loaded with cancer-fighting antioxidants, digestive and vision-healthy vitamins A and C, and are a good source of fiber (5 grams per 1 cup) while being relatively low in calories so drink up and enjoy!
---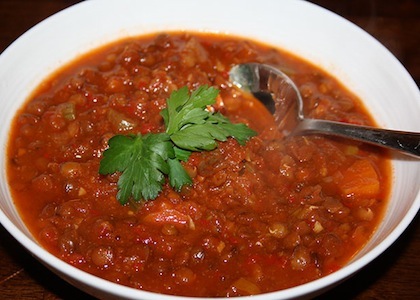 This soup is easy to throw together and the peppers break down nicely to give it a rich, strong flavor along with potent spices.
---
I felt sluggish and unattractive, clothes shopping was just a horrible chore and my mental health was suffering
---
Getting bored with drinking your smoothies in a glass? Here is a perfect recipe for you! Try adding it to a bowl and top it with seeds or nut - it makes for a very nutritious breakfast!
---
This smoothie is loaded with a high amount of phytonutrients and antioxidants lycopene, anthocyanin's, carotenoids, lutein and many more.
---