Try this easy-to-make smoothie bowl full of vitamins and minerals.
---
---
---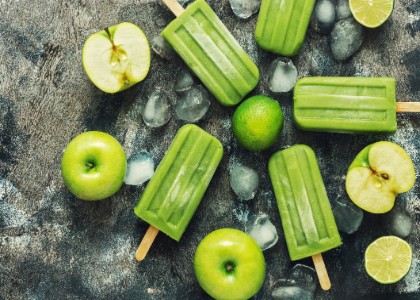 Who says you can't have fun with your juice? Try these green juice pops.
---
Try this new spin on a poke bowl swapping raw fish for watermelon.
---
Can eating the right food combinations help you to lose weight and improve digestion?
---
Try adding some of this powerful antioxidant to your diet or consider supplementing with it in the summer.
---
Try this easy and delicious recipe for low-carb and gut-friendly jicama fries.
---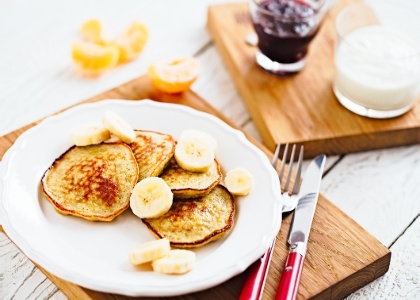 You'll be surprised how quickly these pancakes come together for an easy, grain-free breakfast.
---
Try this homemade V8-style savory juice sans tomato or pepper for those who are sensitive.
---
Can eating seeds at certain times have an impact on your hormonal health? A Reboot nutritionist weighs in.
---
---