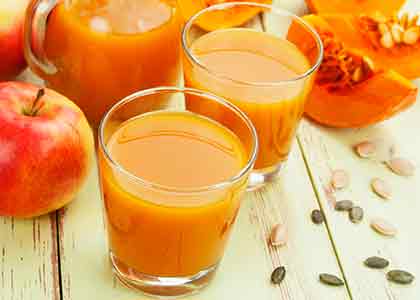 This super sweet and simply delicious juice that tastes as good as it looks.
---
---
This juice is filled with beta carotene and powerful antioxidants to support immunity and fight infections.
---
---
Vegetables in the brassica genus, including cruciferous vegetables, are densely packed with nutrients and flavor.
---
Celebrate our transition to crisper, cooler weather and beautiful produce with this simple and super tasty juice.
---
---
---
---
---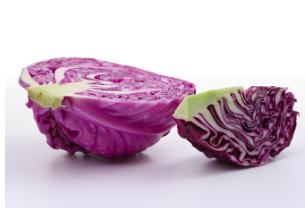 Here is a simple recipe for a richly colored juice that is bright, bold and delicious - Give it a try.
---
The next time you find yourself with your hands in the cookie jar when what you really want is a pat on the back, try out one of these three helpful tips for treating yourself well...
---