Discover the many health conditions linked with poor sleep, along with simple steps that can help you get better rest.
---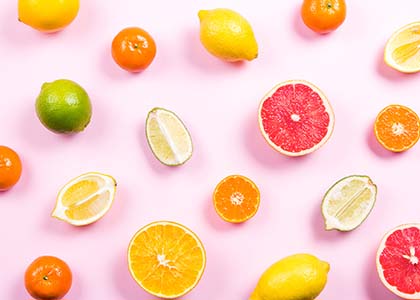 Find out why citrus is such a good addition to your diet, along with several healthy ways to enjoy it. 
---
---
A delicious juice packed with vitamin C plus the anti inflammatory benefits and sweetness of pineapple.
---
---
---
---
---
---
---
Here are a few of my favorite must-have's in your kitchen this summer for eating and of course, juicing.
---
A nutritionist shares a lot of helpful and informative tips for achieving greater health, but these seven tips take it to another level and look beyond your daily menu.
---